Why Pakistan dealer choose YinTian granite saw blade?
Categories: Pakistan
Stars: 3Stars
Visit:

-
Release time: 2015-01-14 01:42:00
Why Pakistan dealer choose YinTian granite saw blade?
In September 2013, Hubei YinTian International Trade Department received email from Pakistan customer called Mr. Anjum, the customer decided to buy 10 pieces of 40 * 3.3 * 350 mm, 15 mm granite saw blade test order.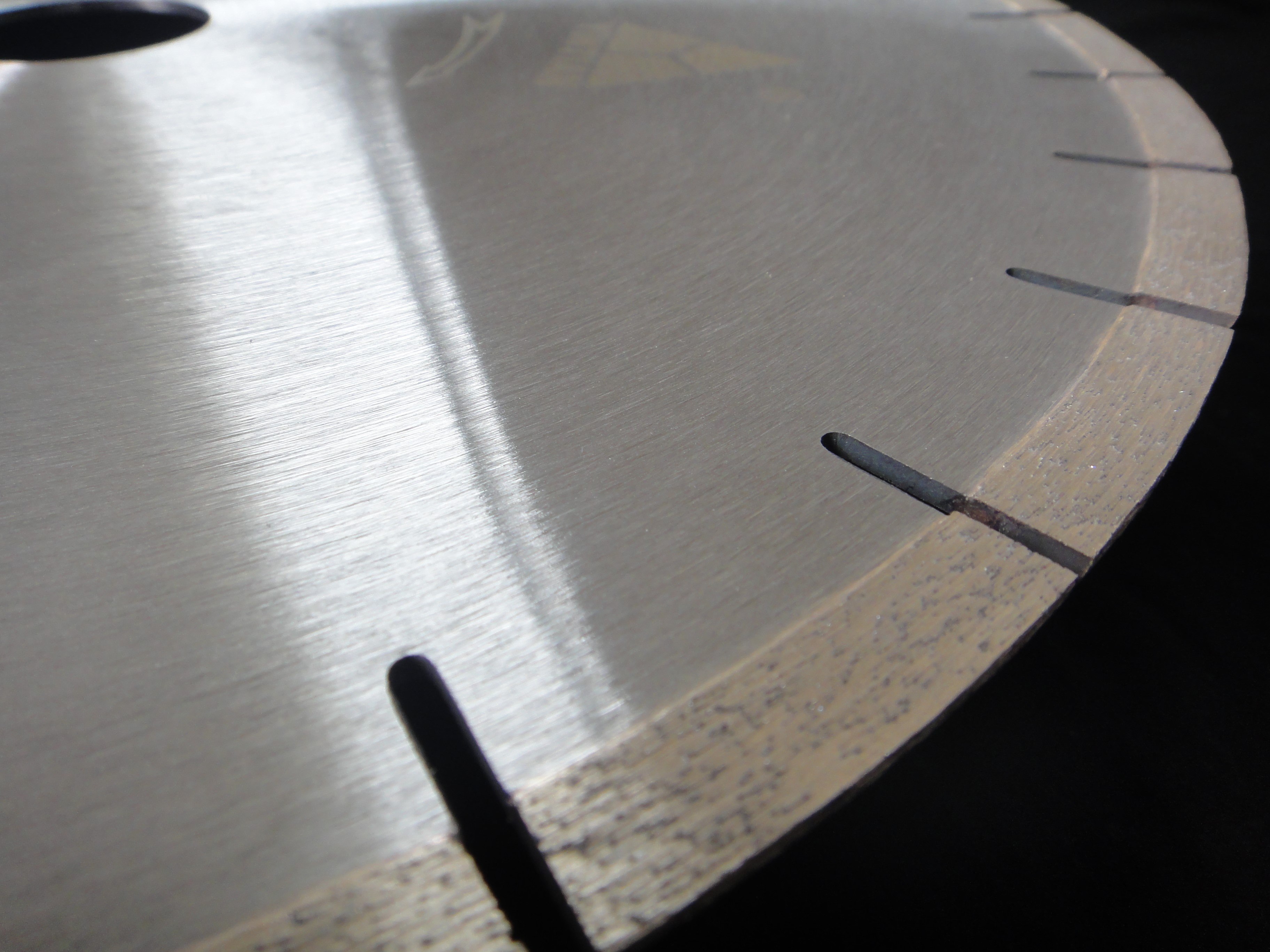 The customer is professional saw blade dealer in Pakistan, who existed cooperation supplier in China, but the customer told that due to previous supplier of granite saw blades in the actual cutting off the phenomenon of cutting head, The terminal customers has higher requirement for the life, so they want to seek long-term cooperation quality suppliers in China. Customers know that YinTian has 17 years of professional experience in production, scale and strength, has a unique formula, especially the core product of 14 inches long tooth granite saw blade, the product never appear off phenomenon of the cutting tools, and since YinTian improved production technology and formula last day, the product of sharpness on the basis of original increased by 10%, customer decided to buy 10 pieces of granite saw blades for the first batch of sample test immediately.
Pakistan's diamond saw blade has competitive suppliers from China, and has a lot of suppliers in Europe and the United States, South Korea, so quality is the focus of all customers and users. Good quality not only comes from quality, but also involves the price stability, appearance, packaging, etc. The adoption of the latest YinTian "balance" formula, the quality of there is no doubt that a large number of raw materials procurement, cash and saves the cost of materials, appearance and packaging of export standards, multiple packaging, let the customer to use the goods. Due to the mass customization, the most important thing is that product maturity, there is a lot of inventory, thus to ensure stability. In a word, YinTian on the export of various advantages is the important guarantee of win the trust of customers.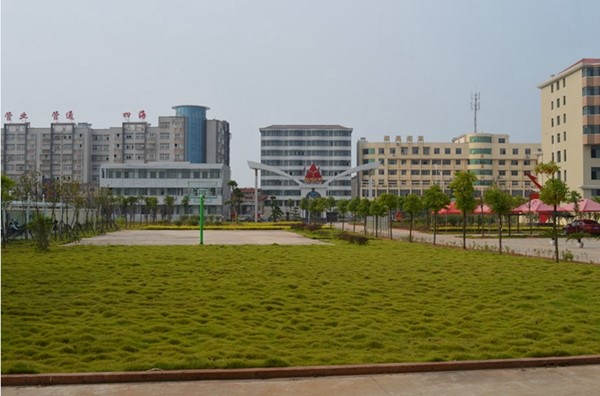 Once YinTian receive the Pakistan customer 100% advance payment immediately, would arrange production immediately after delivery, and according to the customer request, to strictly control the product quality packaging team's efforts in YinTian, the first test order arrived in Pakistan after a week, 2 days earlier than the customer requirements, Pakistan customers are very satisfied.
E-mail: yt@bestdiamondsawblade.com

Skype: ytdiamondtools
Tel: +8618818219332