Cooperating with the Best Diamond Saw Blades Manufacturer
Categories: Yintian News
Stars: 3Stars
Visit:

-
Release time: 2014-12-24 09:23:00
As is known, about the diamond saw blades, the price may different in purposes and objects of different cutting material.
Generally speaking, according to the cutting different purposes, the blade cutting performance requirements are also different, such as marble cutting object, then claim to be very sharp blade; such as granite, it may be necessary to be very resistant blade grinding, cutting life to be very long, so as to achieve good cutting effect, reduce cutting costs. Therefore, the blade cutting performance mainly reflected in the sharpness and durability, but the sharpness depends on formulations and product quality of diamond segment. At the same time, the price also depends on the diamond saw blades manufacturer you chose, according to the diamond saw blades brand, sharpness, wear resistance, welding, production process and so different, the price is often quite different.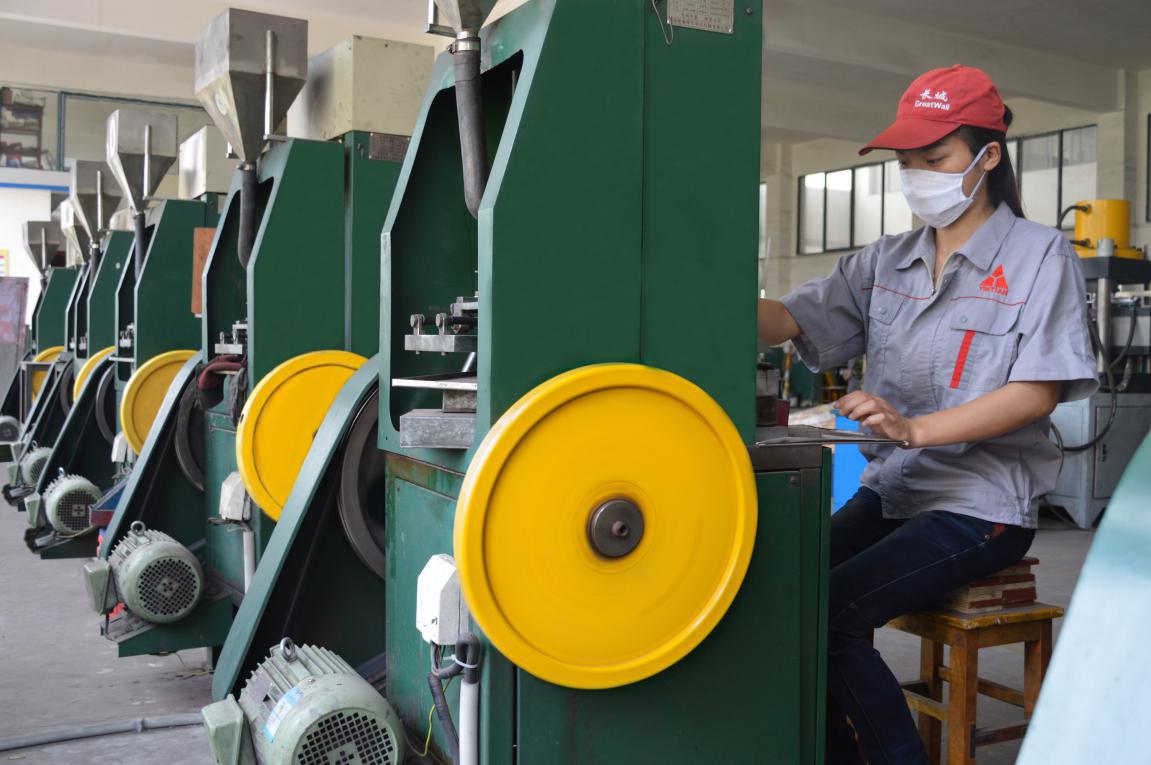 So, whether your buy is used for your factory, or you're a professional blade dealers, it is sure you need to select a professional diamond saw blade manufacturer who have quality protection, advanced production technology, don't choose those low price but unstable quality manufacturers. While prices of some diamond saw blade manufacturer will provide very low price in the beginning, but can not guarantee that they the production technology is advanced, if there is a strict quality control system, delivery speed and service is perfect? Production process and quality control system can not be guaranteed, these will directly affect your diamond saw blade cutting effect, cutting life, stone chipping, and other quality problems. In this way, and you need to look for a new diamond saw blade manufacturers to buy, this way, you will greatly increase the purchase cost.
YinTian have specialized in manufacturing diamond tools for 17 years, hoping supply best diamond tools to every customers. If you are interested in our products or would like to be business partner with us, do not hesitate to contact our online customer service.
E-mail: yt@bestdiamondsawblade.com
Skype: ytdiamondtools
Tel: +8618818219332