Several Factors Influence Working Life Of Diamond Granite Cutting Blade
Categories: Yintian News
Stars: 3Stars
Visit:

-
Release time: 2014-11-29 15:14:00
It is undeniable that diamond granite cutting blade is easy to see in mining industries, one of the most common tool in the construction industries. In fact it should be said that it is of very big influence if it can be used well. It is common that many people at the time of the operation will report the service life of granite cutting blade is too short, then, what are the factors influence the service life? How to prolong the working life of diamond granite cutting blade?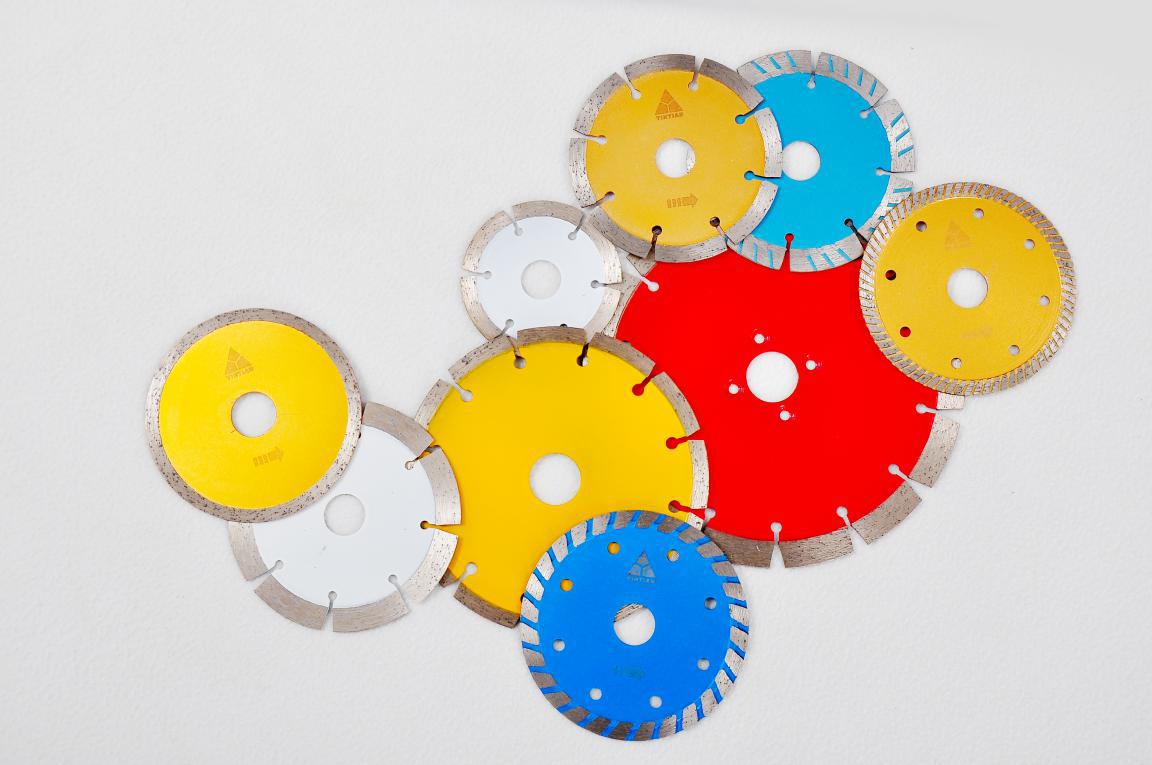 It should be said that the factors of service life are in different aspects. The first one of the most primary factor is improper operation, such as the force is too large and the speed of machine is too fast, or the depth of the cut did not get a good control and so on. These can be said to have big affect on the service life of diamond granite cutting blade.
Furthermore, whether there is necessary maintenance, and whether the maintenance method is proper, also can become a key factor influencing the service life of diamond granite cutting blade. So that the factors affecting its service life are in many aspects.
YinTian have specialized in manufacturing diamond circular saw blades for stone for 17 years, hoping supply best diamond tools to every customers. If you are interested in our products or would like to be business partner with us, do not hesitate to contact our online customer service.
E-mail: yt@bestdiamondsawblade.com
Skype: ytdiamondtools
Tel: +8618818219332