YinTian Marble Saw Blades Make Tidy Cutting Corner
Categories: Yintian News
Stars: 3Stars
Visit:

-
Release time: 2014-10-17 16:56:00
The diamond saw blades for marble must can achieve high cutting accuracy.
As to the practice of modern marble cutting, cutting effect is need to be paid attention to. And tidy corner accurately in accordance with the requirements of the perfect cut, the most important is the most consistent with the need to achieve the quality of diamond saw blades for marble, higher standards, and truly meet the practical requirement, but also can realize the real purpose of precision cutting.
Diamond saw blades for marble must ensure that cutting tidy corner effect
The diamond material, to ensure the cutting edge angle very neatly, so that it meets the actual need and make cutting, cutting product more practical, but also reduce the waste of the material itself more.
Diamond saw blades for marble also accord with the actual operation of the need to ensure that safety standards are higher.
In fact, in practice the actual marble cutting, application of practical, must have to have the basis of reasonable operation, ensure can achieve results very professional, high safety standards, is an important cutting technical requirements.
YinTian have specialized in manufacturing diamond tools for 17 years, hoping supply best diamond tools to every customers. If you are interested in our products or would like to be business partner with us, do not hesitate to contact our online customer service.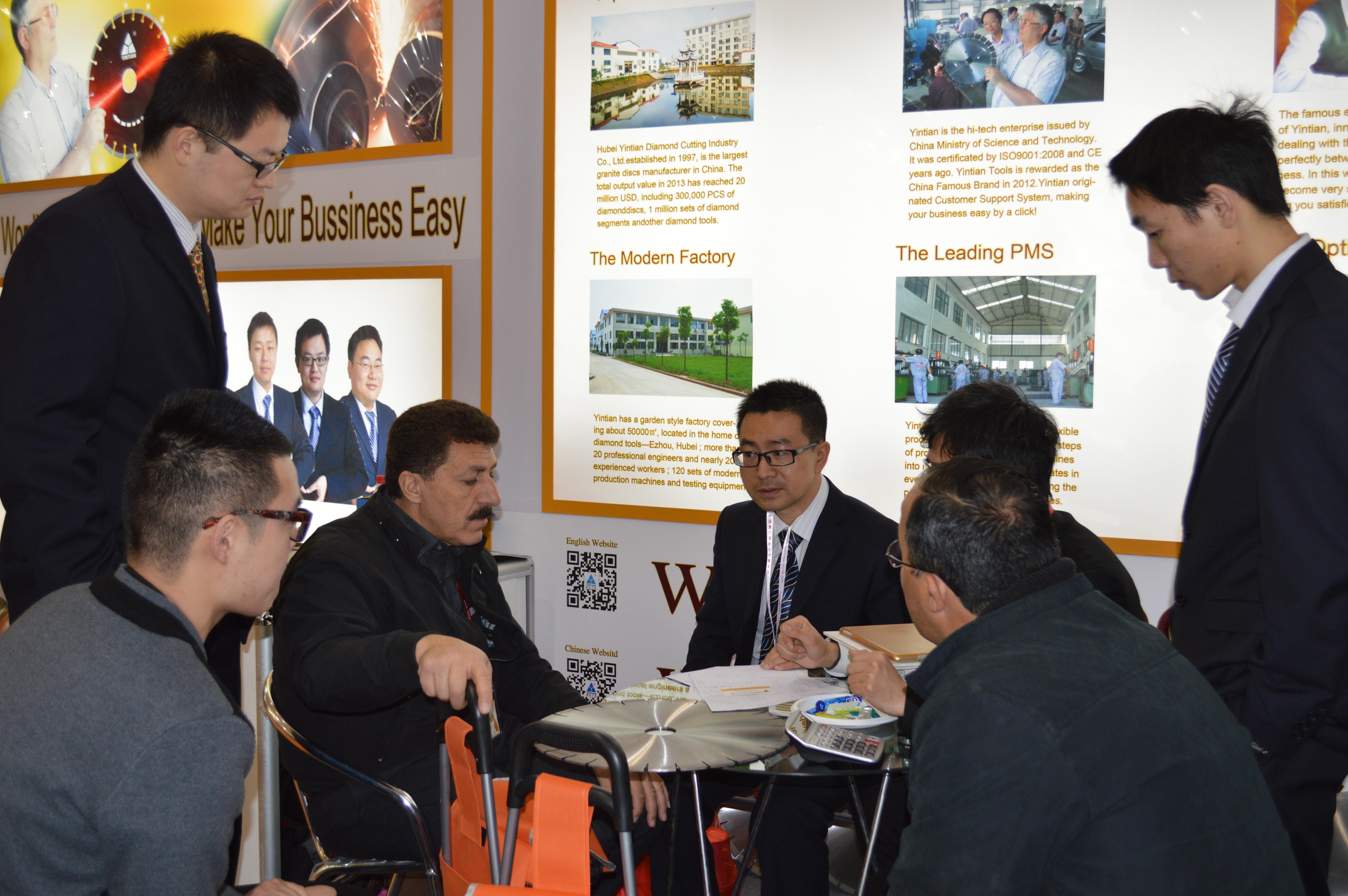 E-mail:yt@bestdiamondsawblade.com
Skype: ytdiamondtools
Tel: +8618818219332