A Variety Of Granite Saw Blade Make You Convenient
Categories: Yintian News
Stars: 3Stars
Visit:

-
Release time: 2014-10-28 09:22:00
YinTian have granite saw blades of various specifications
Granite saw blades are a variety of operating characteristics in the actual production, suitable for the production of the need of the reality, but also have a strong professional quality, and its type is especially abundant, suitable for cutting of different standards, different specifications, or even different colors and thickness of stone. Different style design ease of difficulties of use.
Granite saw blade for different need of practice has a bright spot of different designs
You should choose special product to the actual needs. The basic science is very clear, but practical comparative comprehensive choice, especially from the practical application, the granite saw blade is not as to adapt to different needs.
Multiple type of granite saw blade make choice more convenient and affordable
Professional manufacturers like YinTian provide rich product type, especially the application to reality more reasonable, the overall group purchase convenience assurance, is well suited to convenient needs, and also very affordable.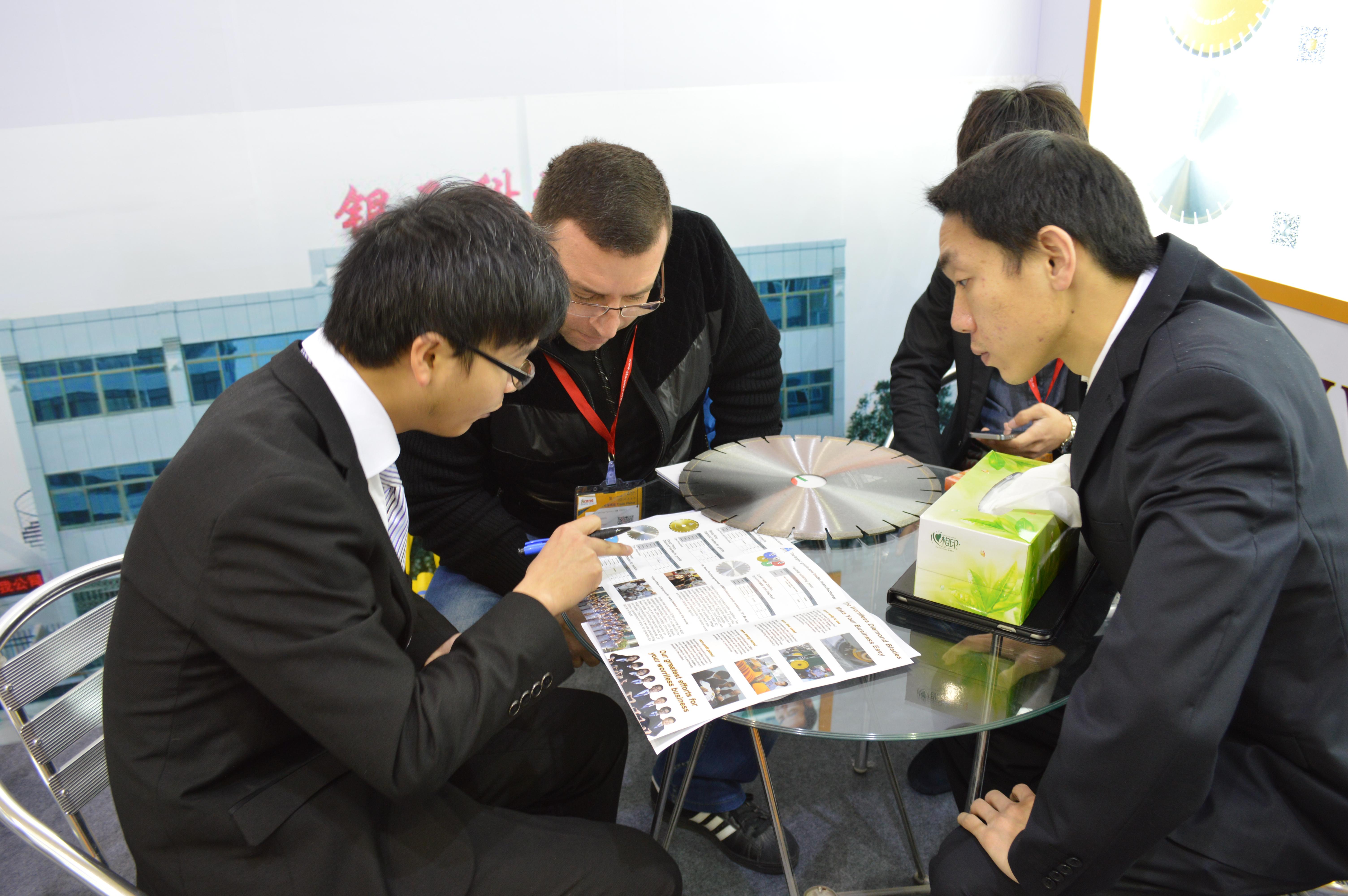 YinTian have specialized in manufacturing diamond tools for 17 years, hoping supply best diamond tools to every customers. If you are interested in our products or would like to be business partner with us, do not hesitate to contact our online customer service.
E-mail:yt@bestdiamondsawblade.com
Skype: ytdiamondtools
Tel: +8618818219332