The Excellent Cutting Precise Level Of YinTian Marble Cutting Blades
Categories: Yintian News
Stars: 3Stars
Visit:

-
Release time: 2014-11-04 16:53:00
YinTian marble cutting blades can achieve accurate cutting of marble
The accurate cutting of marble or equivalent hardness materials can meet the practical needs of purpose, and achieve accurate reasonable cutting overall application standard, its superiority of integrated function , also reached a more realistic important goal. Accurate cutting is the most important and basic quality of marble cutting blade.
Different species of marble cutting blade for different thickness cutting needs
The diverse types of marble cutting blade, suitable for different thickness of the marble cut in use. The service life of marble cutting blade is related to the actual cutting material and the number of actual application. High quality products have very obvious advantages.
Marble cutting blades have high technology content and the operation is very convenient.
Before the use of marble cutting blades, it should be properly installed. The operation is simple and convenient, is a very important procedure, which is the most consistent with the basic characteristics and quality of important practical need assurance.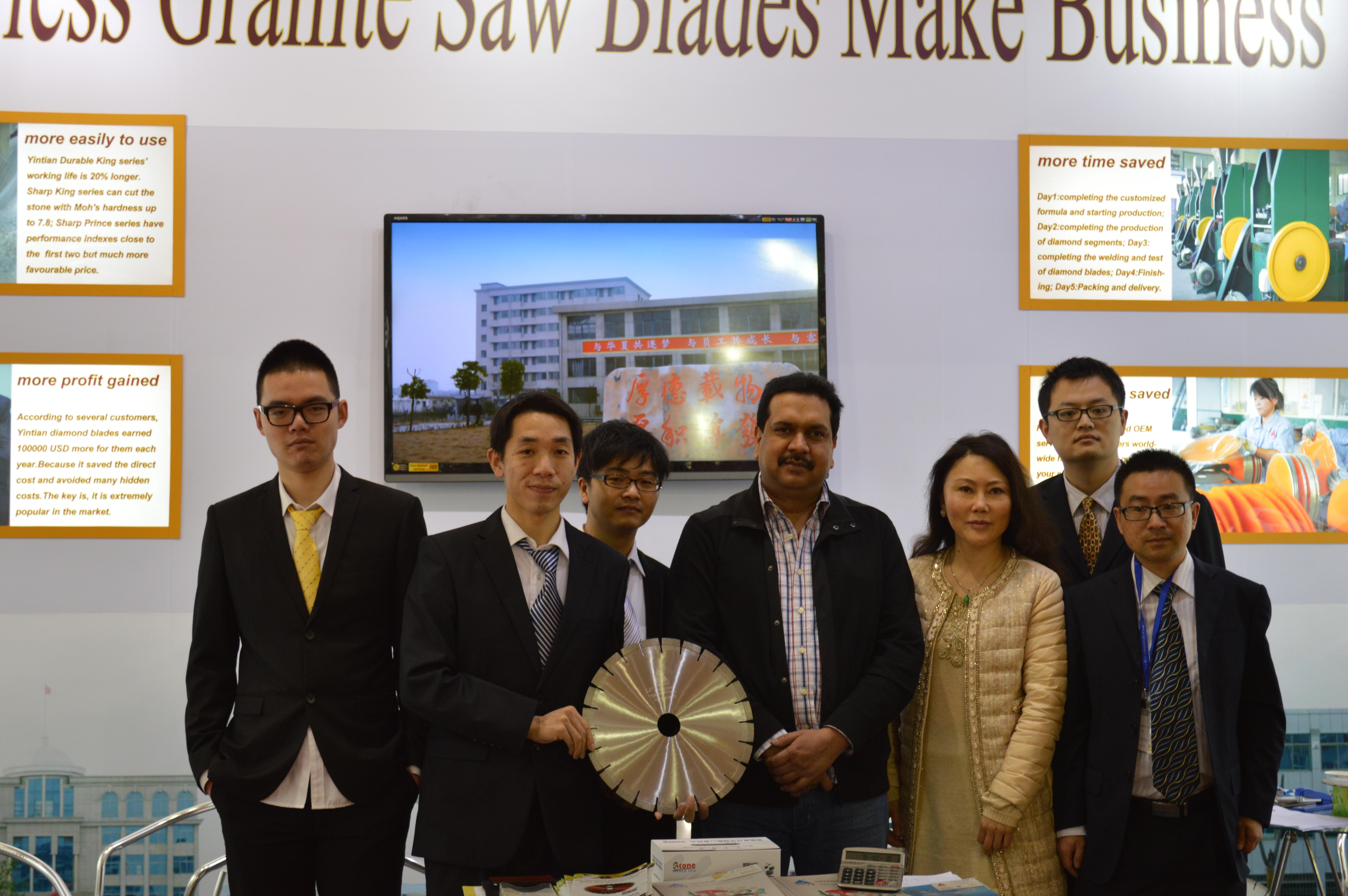 YinTian have specialized in manufacturing diamond tools for 17 years, hoping supply best diamond tools to every customers. If you are interested in our products or would like to be business partner with us, do not hesitate to contact our online customer service.
E-mail: yt@bestdiamondsawblade.com
Skype: ytdiamondtools
Tel: +8618818219332