The Sales of YinTian Diamond Saw Blade Is Soaring in Egypt
Categories: Yintian News
Stars: 3Stars
Visit:

-
Release time: 2014-08-14 11:24:00
The products is so popular and sell well in Egypt.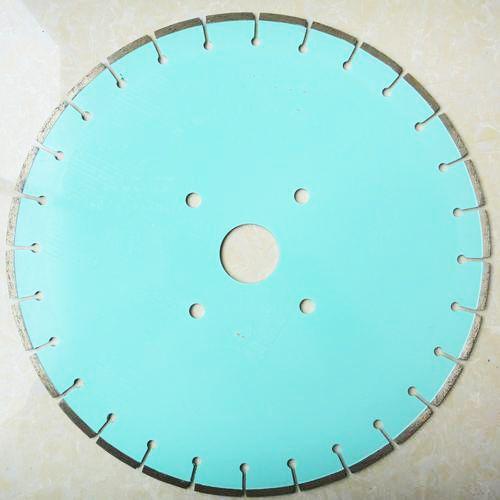 The YinTian Cutting Industry has been specializing in manufacturing stone cutting tools, depending on the advanced devices and advanced technology, our products of the diamond saw blade for granite and marble and other stones are very popular in many customers such as the stone processing factory, the keepers of hardware,the agents and the trade company.
You do not need to worry about quality of the product.
We adopts the direct-selling form and has the rules for complete quality management, we strictly select the superior raw materials and have advanced technology and precise devices and machines, all of our diamond saw blades will be tested strictly, in order to assure the best quality of every product. In advance, our company provides the quality assurance service to really keep the reputation.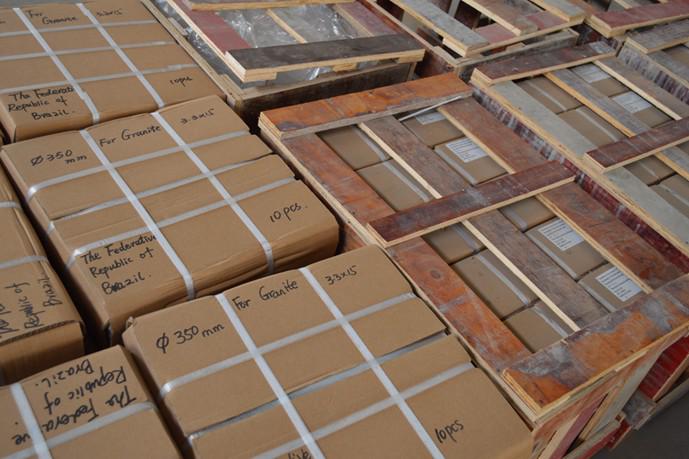 We win depending on the quality stabilized.
The advantage of our products diamond saw blade is of stable quality and high ratio of the quality and price, we will be considerate when you are about to buy our products, our company will be able to meet your need with superior quality and economical price as well as better service. The satisfaction of the customers is the ultimate goal to us. Our company has been experiencing for 17 years, and there are many good partners all over the world, and the most come from Brazil, Malaysia, the south Asia, the middle East and so on, there are many glorious cases.
If you are interested in our products or would like to be business partner with us, do not hesitate to contact our online customer service.
E-mail: YT@bestdiamondsawblade.com
Skype: YinTiandiamondtools
Tel: +8618818219332