The Sharpest Diamond Saw Blade For Granite is Manufactured By Hubei YinTian Co.
Categories: Yintian News
Stars: 3Stars
Visit:

-
Release time: 2014-09-12 17:52:00
Guangdong province is always the important and big base for processing stones in China, especially for processing the granite stones. Mr. Liu is the boss of stones factory in Yunfu city, Guangdong province where there are thousands of companies devoted to processing stones. Once by chance, Mr Liu heard of YinTian products from his counterpart that the 350mm diamond saw blade for granite manufactured by Hubei YinTian diamond tools company has much advantages including stable quality, high sharpness, no segment losing, and no edge breaking when processing and so on. Mr. Liu fine the phone number in YinTian Chineses website, and contacted the YinTian company for detailed information.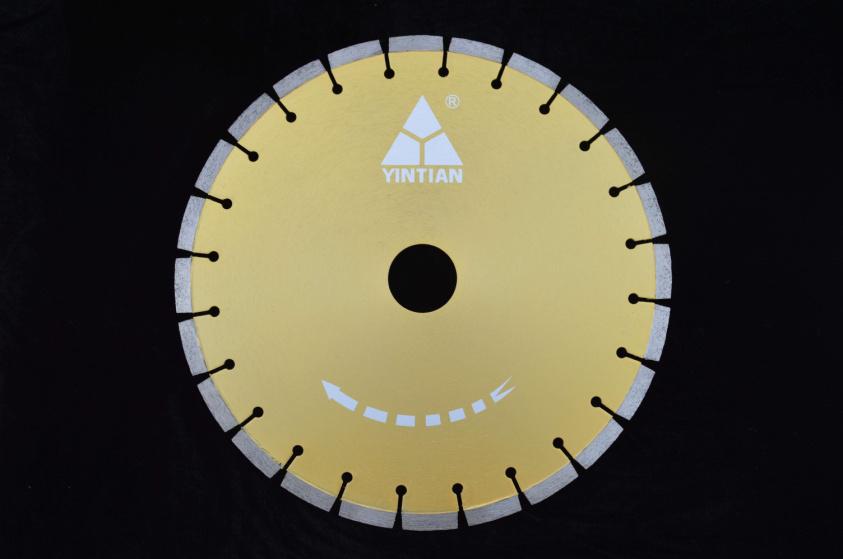 The sharpness will effect many aspects including cutting efficiency, cutting effect, energy consuming and the operating of the workers, etc. The quality of the product that Mr. Liu chose is not only sharp but also stable. As a developed product, whose formula has been tested for tens of thousands of times, and both of the sharpness and working life reach a balanced and high point. With strict test for quality, it guarantees every blade accords with the standard. Moreover, there are thousands of diamond saw blades for granite in store in YinTian company all the year, so you do not need to worry about the date for delivery.
Mr. Liu contacted with the customer servers of the YinTian company and decided to purchase 100 pieces of diamond saw blade for granite which is of the sharp king series for testing, and he delivered the prepayment to us, he got the diamond saw blades one week later and arranged to apply in the second day, the cutting effect was very excellent and the working life improved by 15%, and Mr. Liu considered to cooperate with Hubei YinTian company for a long term.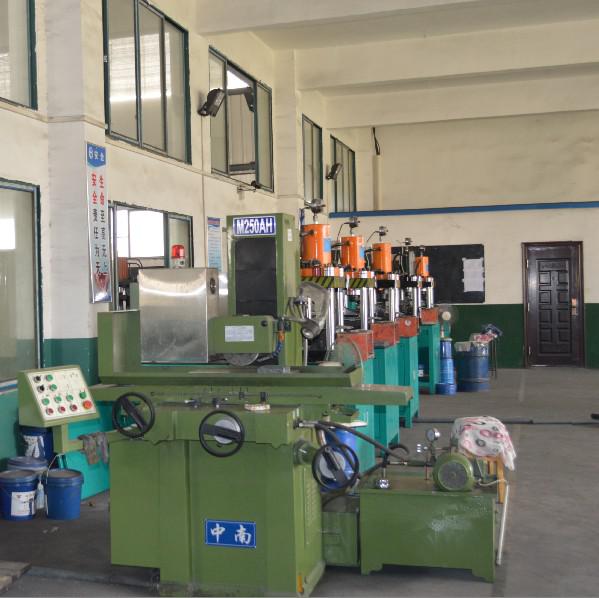 YinTian have specialized in manufacturing diamond tools for 17 years, hoping supply best diamond tools to every customers. If you are interested in our products or would like to be business partner with us, do not hesitate to contact our online customer service.
E-mail: yt@bestdiamondsawblade.com
Skype: ytdiamondtools
Tel: +8618818219332