YinTian Granite Saw Blade Makes The Customers in New Delhi Competitively
Categories: Yintian News
Stars: 3Stars
Visit:

-
Release time: 2014-08-01 10:51:00
Many local dealers in New Delhi always feel uncertain or puzzled to the YinTian diamond saw blade for granite. As a professional diamond saw blade for granite manufacturer, YinTian supplies the partners in India with technological resolutions and supports that will make the partners more easy with their business.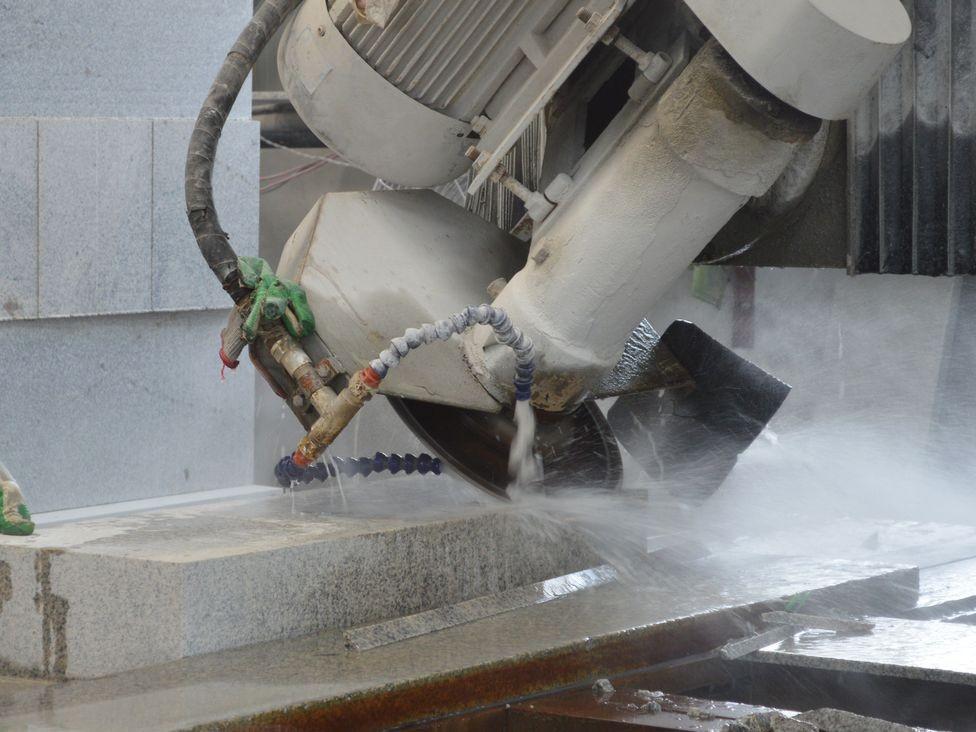 NO complaint, the sample is as same as the product.
YinTian hold the principle that customer is the God, and we will offer the samples of diamond saw blade for granite which customers can test and select. We guarantee that there is no difference between the sample and the following products, and the quality is ensured absolutely. The customers in New Delhi have never complained the YinTian and praise its good quality one after another.
More effective in delivering goods, and there is no worries for the customers in India.
The general products will be delivered within 48 hours and special-ordered products would be delivered within 120 hours. We will try our best to make sure that there is no delay and no mistake for delivering goods. The delivering of YinTian don't have mistakes since cooperating with the customers in India, this is why they like to buy diamond saw blades for granite from YinTian and cooperate with YinTian.
If you are interested in our products or would like to be business partner with us , do not hesitate to contact our online customer service.
E-mail:YinTian@bestdiamondsawblade.com
Skype: YinTiandiamondtools
Tel: +8618818219332