YinTian Diamond Saw Blade For Granite-Yemen Stone Enterprise Favorite Product
Categories: Yintian News
Stars: 3Stars
Visit:

-
Release time: 2014-09-09 11:25:00
The Spark Trade Co. Ltd in Yemen recently purchased a batch of 350mm diamond saw blade for granite from YinTian. The Spark Trade Co. Ltd is located in the area where the stone business is most developed in Yemen, the company has bought various diamond saw blades from YinTian company before, as there was a well business recently in the market, the demand for cutting tools increased sharply, and the spark trade company wanted to order more diamond saw blades for granite again.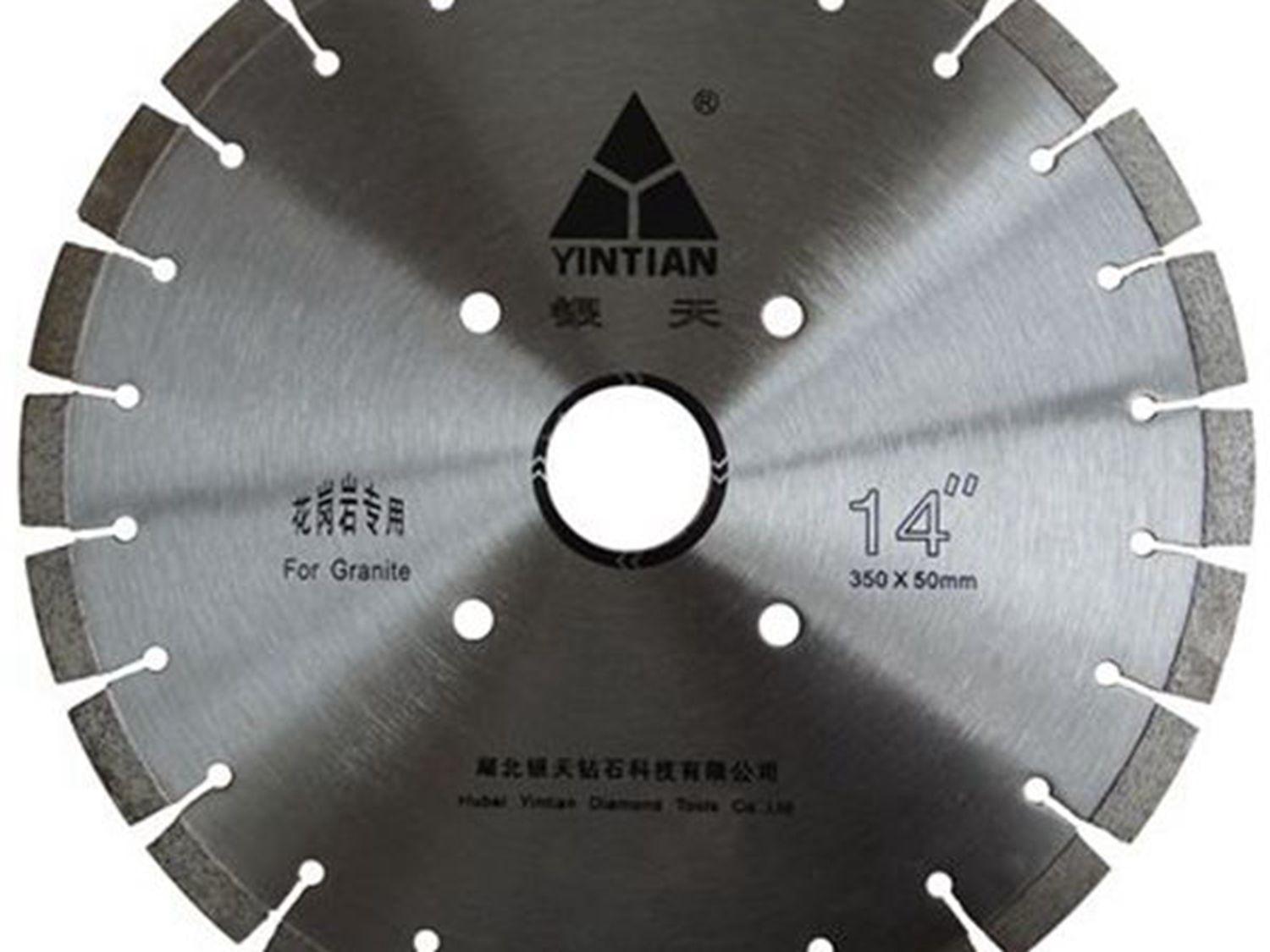 The company is one of the most large-scaled enterprises in its domestic market. Since cooperating with the YinTian company, it has been keeping a well relationship with the YinTian company all the time, and the YinTian company has become the biggest supplier of the company.
YinTian brand 350mm diamond saw blade for granite with advantages of high sharpness and durableness, long working life, perfect cutting effect and so on. The diamond saw blade for granite is made with an exclusive formula of balance point which costs 17 years for YinTian company to develop. With this formula, it can solve much problems including low cutting speed, the diamond segment separates from the substrate, short working life, etc. Since issued into the market, it has been widely praising by both the customers at home and abroad.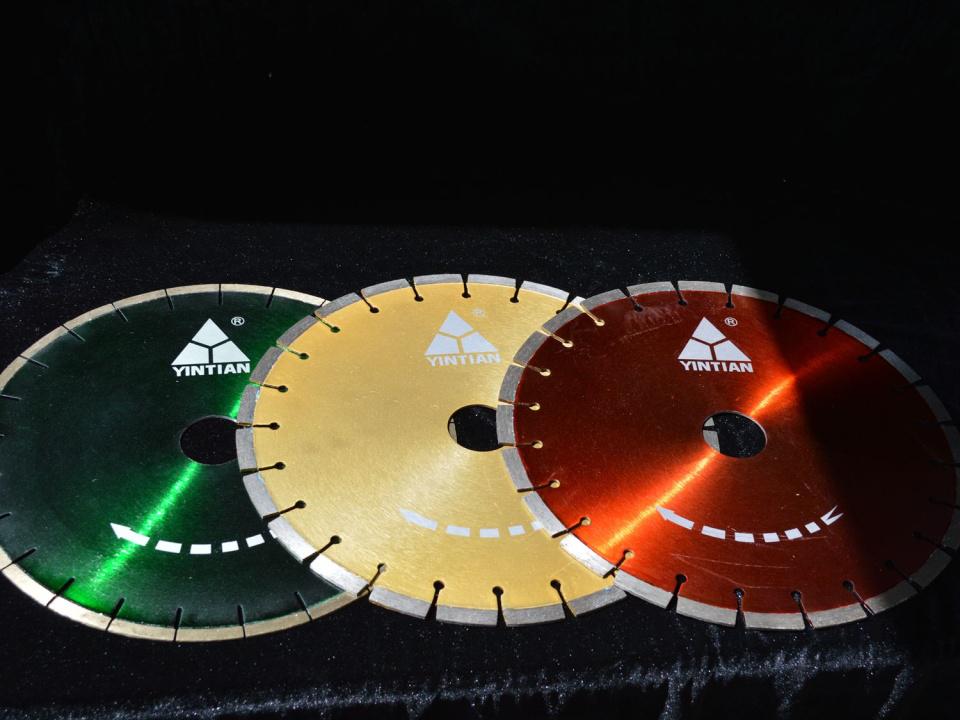 YinTian have specialized in manufacturing diamond tools for 17 years, hoping supply best diamond tools to every customers. If you are interested in our products or would like to be business partner with us, do not hesitate to contact our online customer service.
E-mail:YT@bestdiamondsawblade.com
Skype: YinTiandiamondtools
Tel: +8618818219332